Today I'd like to share my top 5 clothes shops for babies/children with you. Most of Matthew's clothes are purchased in the online stores even though we do have some of them in town. I just find that there is so much more variety online than there is in the shop considering we live in a small town so it wouldn't have the normal size shop you would expect in a city.
1. Next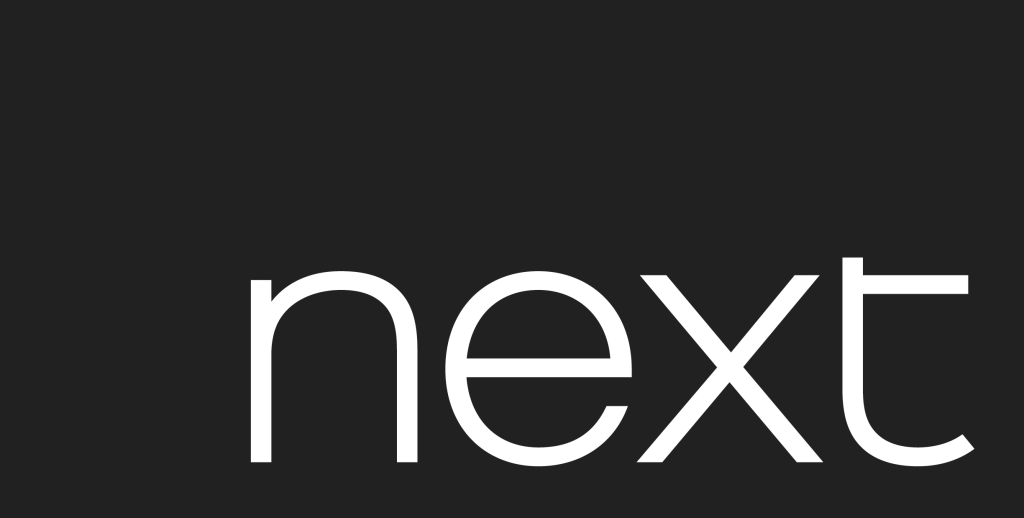 My all time favorite is definitely Next. They might be a bit expensive at times but you are guaranteed good quality clothes and they last for ages which is what you want. Matthew wore a lot of sleep suits when he was a baby. I never really dressed him in any proper top/trousers until he was 6 months old because they are just so cute and as we all know our babies only stay small for so long.
At the moment I really love their jumpers and warm winter jackets.
But check out their new baby range as well for boys and girls if you are expecting again:
Newborn Clothes Range
2. H&M
I've only become a fan of H&M up to recently. My friend in Germany purchases a lot of stuff online. I found interest in it too when I visited her in August. They get so much wear out of it. Matthew is in 2-3 years size clothing right now but their sizing is 2-4 years which will last even longer. Again brilliant quality and a little cheaper than Next.
Unfortunately Ireland is yet to receive an online store and I don't know when this is going to happen but in September I discovered a H&M store only 90 mins away from where I live. Which means I don't have to go all the way to Dublin.
As I have only discovered them in the last few months I can't really speak for the baby clothes. I haven't purchased any for the new baby but check out their range here:
Newborn Range
3. Mothercare
I was in Mothercare a lot when Matthew was younger. All his pyjamas are from there because they are so soft and warm. Mothercare is more a place for younger children up to  the age of 3 years. When Matthew has grown out of the 24-36 months pyjamas I have to find another place that sells lovely pyjamas.(Any suggestions welcome) Apart from the pyjamas I recently got more trousers for Matthew in the sales. They are a decent price as he likes to rip his playing on his knees and it's not worth the money buying expensive trousers.
This is their new baby range. I haven't looked at it yet and maybe I shouldn't because I just end up buying unnecessary stuff.
Newborn Range
4. Littlewoods
This is an online store. I find it mainly brilliant because you don't have to pay for the items straight away in case it doesn't fit and you have to send it back. The Irish online store allows you free returns, too.
This is where I purchase the good brands like "Ladybird".
Have a look at their cute baby range here.
5. Dunnes Stores
This shop is only for people who live in Ireland so I am sorry to all UK  Mums out there. I  don't buy a lot here but I find them brilliant for vests. They are cheap, soft and still last ages unlike Primark/Penneys vests.
Where do you shop clothes for your little ones? I'd like to add one or 2 more new shops onto my list but there are so many different ones out there to choose from.